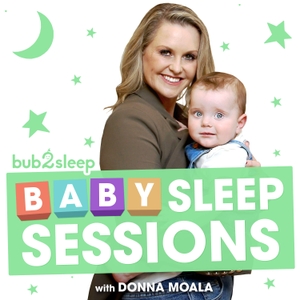 I am sooooo excited to share this episode with you all,  I have united with 2 other top sleep experts here in Australia, Steph Gouin from Sleep by Steph, and Maryanne Sayers from Baby Sleep Matters.  
We are all very like minded women/mothers and sleep speciliasts and we are very passionate about trying to spread the truth and positivity around baby sleep.  
There is just too much negative and false information being spread around via social media platforms and the internet, that we now are going to be so driven to have a voice for all those tired mumma's out there that are exhausted and feel like they have no where to turn.  
We all support our families one on one with full guidance,  you never have to leave your baby and you will always respond to their needs, and they can still learn the biological, miracle skill of sleep.  
Hope you enjoy xoxo