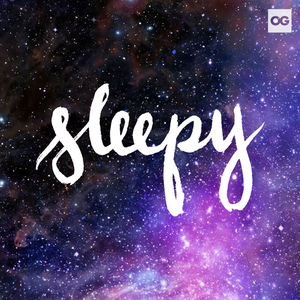 What's Sleepy about?
Hey, welcome to Sleepy. It's a podcast where baritone host Otis Gray reads you to sleep with old books, poetry, novellas, anything that will lull you into a deep slumber so you can have a fresh start the next day. Sweet dreams.
Otis is the host and producer of the Hungry podcast, a show about food, the stories behind it, and the power of what we at in a polarized world.