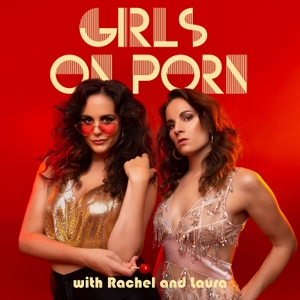 Move along, size queens - we're making room for the little guy! Laura and Rachel debate what kind of FemDom is best suited to handle these small packages, these mini muffins, these cocktail shrimps. You might need your magnifying glass for this one.
"Your Tiny Dick Won't Do": https://www.manyvids.com/Video/336688/your-tiny-dick-wont-do/
Be sure to rate Girls on Porn 5-stars on Apple Podcast! Leave your favorite search term OR your porn star name in the review for a chance to have it read on-air.
Follow Us on Social Media:
Show: @girlsonprn
Laura: @ramadei
Rachel: @_rrratchet
Show Credits:
Producer: Amanda C
Theme by Eli Janney
Podcast Art by Erin Dreis
Mixed and Edited by Mike Comite
Advertise on Girls On Porn via Gumball.fm
See omnystudio.com/listener for privacy information.