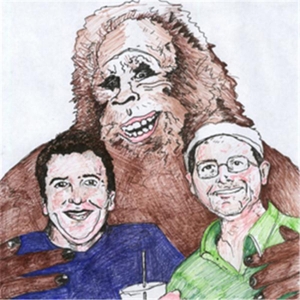 Damian Bravo: Photographer/Designer/ Ex- Military Combat Warfare Specialist/                                               Contributing writer to Bigfoot Evidence blog Site
www.sasquatchlives.com
Damian Bravo is a multi-talented man, with a vast knowledge in photography, Sasquatch research and has privately pursued and studied this supposed legend for over 26 years.
 Recently in 2012 he decided to share his passion for this research by writing articles for BigfootEvidence.blogspot.com, one of the top 10 blogs in the community..
 Mike Merchant aka SnowWalkerPrime
www.facebook.com/TeamTazerBigfoot
www.YouTube.com/user/SnowWalkerPrime
Founder and member of TeamTazerBigfoot.
Biologist experienced working with rare and elusive animals in remote and dangerous locations; most often in the forests of Northern Maine.
Naturalist, expert on edible fungus in the Northeast; Survivalist (finalist on the Discovery Channel's Out of the Wild Venezuela), with years of experience tracking, trapping, and hunting.