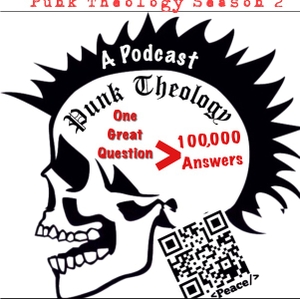 So this is Christmas time. Steve touches on emotions surrounding the song so this is Christmas by John Lennon. Christmas episode ends up the stirring questions like...
1.
Why does it seem so hard to spend time just for the sake of valuing a relationships?
1.
Is there something to the saying that mainly comes from the U.S. south "We're going to have us a time" or "We sure had a time"
2.
Mindfulness; good for mental health and well-being. But is it because it's time awareness?
3.
Are we as humans really bad at valuing the present moment?
4.
Is who we spend our time with as important as what we spend our time on?