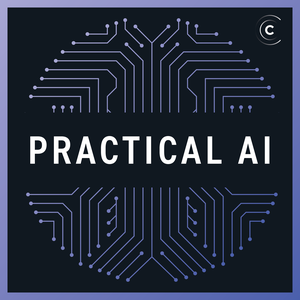 So you have an AI model, now what?
12.10.2018 - By Practical AI
Fully Connected – a series where Chris and Daniel keep you up to date with everything that's happening in the AI community. This week we discuss all things inference, which involves utilizing an already trained AI model and integrating it into the software stack. First, we focus on some new hardware from Amazon for inference and NVIDIA's open sourcing of TensorRT for GPU-optimized inference. Then we talk about performing inference at the edge and in the browser with things like the recently announced ONNX JS.