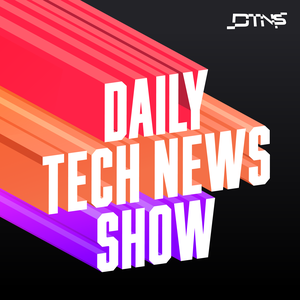 Zuckerberg, Pichai, and Dorsey all testified before the House Energy and Commerce committee to discuss spreading disinformation, extremism and misinformation, Facebook announced it took actions to disrupt the group that security researchers call "Evil Eye" or "Poison Carp" and Triumph announced details about its TE-1 electric bike project, in development since 2019.
Starring Rich Stroffolino, Justin Robert Young, Roger Chang, Joe.
Link to the Show Notes.
 See acast.com/privacy for privacy and opt-out information.