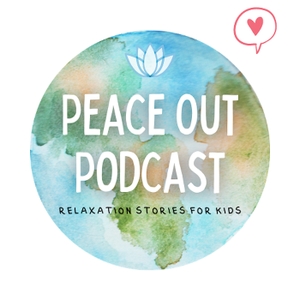 This season we're heading out to space, and with that, we are introducing a new
feature: SafeSPACE. If your child would like to share where/who/what their safe, happy, or calm space is, please send in a recording of them, picture, or message to
[email protected] or on our Facebook page @bedtimefm or Twitter
@peaceoutpodcast. We'd love to hear what makes them feel this way and why and we'll share it on a future episode or on our social media!