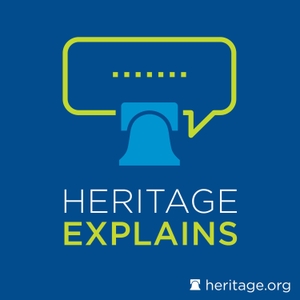 Section 230 of the Communications and Decency Act has been credited as the 26 words that built the Internet. It has also become the avenue that allows social media companies to censor certain content, and keep controversial content from being posted without liability. Conservatives are upset that their content is being censored, and liberals seem to be upset about so-called fake news. Because of this, they are both calling for reforms – even an all-out end to Section 230. So what would changes look like? What would happen if 230 was ended entirely? On this episode, Klon Kitchen explains why we must find a middle ground, and mend not end Section 230. 
Show Notes:
Klon's report referenced in the episode: Section 230 – Mend It Don't End It  
Big Tech's big problem: They don't understand the people See acast.com/privacy for privacy and opt-out information.