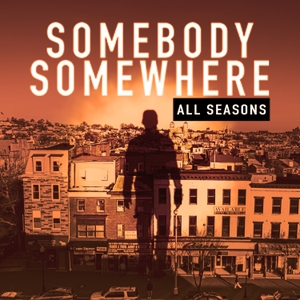 Somebody Somewhere
By RainStream Media
What's Somebody Somewhere about?
From RainStream Media in Seattle, comes the true story of hosts David Payne and Jody Gottlieb re-investigating the 2001 murder of Assistant United States Attorney, Tom Wales. Join the former CNN producers in their attempts to break this cold case wide open, by following new leads and re-examining the web of evidence gathered by the FBI in their hunt for Wales' killer.
To this day, despite an active $1 million dollar reward in this case, there has been no arrest and no indictment in the case.