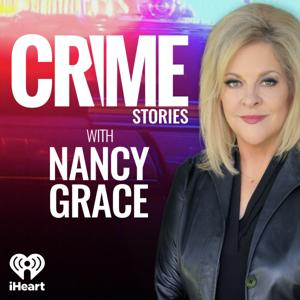 William Brian McKensie, Jr, gets off works and tells his mom he will be home soon, but he never made it. He stopped off at a friend's then offered to give a someone he met there a ride. What happened to Brian McKenzie.
Joining Nancy Grace today:Frances Gaines - mother of William "Brian" McKenzie  Rickey D Alexander - Tennessee Missing and Unsolved  Ashley Willcott - Judge and trial attorney, Anchor on Court TV, www.ashleywillcott.com Jeff Cortese - Former FBI Special Agent, Caryn Stark - NYC Psychologist, www.carynstark.com Nicole Partin - Freelance Investigative Reporter
Anyone with information regarding William Brian McKenzie Jr.'s location should call the Jackson Police Department at 731-425-8400 or Crime Stoppers at 731-424-8477.