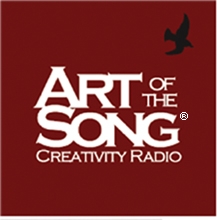 Songwriter's Toolbox
By Michael Shorr
What's Songwriter's Toolbox about?
Want to learn the tools professional songwriters use?
The Songwriter's Toolbox is a music appreciation class and songwriting training session in one.
This podcast is based on my experience as a professor at Berklee College of Music as well as a student (Songwriting, '02). My goal is to help you tap into your full potential as a songwriter.
Please subscribe and comment. I'd love to hear what you think. For more info, my home site is ChocolateStrawberryStudios.com