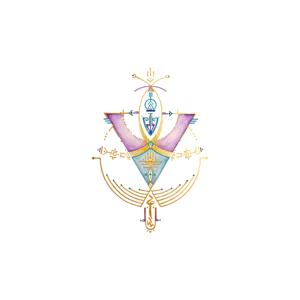 Soul Feather Podcast
By soulfeather
What's Soul Feather Podcast about?
The Soul Feather podcast is a series of guided meditations that serve as a soft landing place for you to attune to your inner voice.
Each meditation is rooted with intention and a focus that works with the practice of presence through the body, mind and heart vehicles. By tuning inward, we can create awareness around our own suffering patterns, which are typically induced by the outside world and lay a fog over our sense of choice. It is through this presence that a perspective shift can occur and freedom around our experiences is felt, instead of falling victim to the hooks and tangles of our reactive patterns and programmed loop cycles. It is in the slowing down, resting on the breath, and conversing with the wisdom of the heart that the mind can then settle into the saddle of true agency, which can then be taken back into the outside world from a place of empowerment.
Soul Feather is for those who are curious about the intelligence that lives in the body, the portals that live within the heart spaces and the many gifts that presence has available.