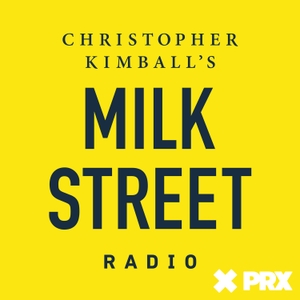 Mother and daughter Alice Randall and Caroline Randall Williams tell us what studying the cooking of four generations of women in their family has taught them about the origins of soul food. Plus, we speak with international bagel consultant Beth George; Dan Pashman explores cold-weather cocktails; and we make pesto out of lemon zest, not basil.
Get this week's recipe for Spaghetti with Lemon Pesto: https://www.177milkstreet.com/recipes/spaghetti-lemon-pesto
This week's sponsor:
Get unlimited access to every MasterClass, and as a Milk Street listener, you get 15% off an annual membership! Go to masterclass.com/MILK.
 See acast.com/privacy for privacy and opt-out information.