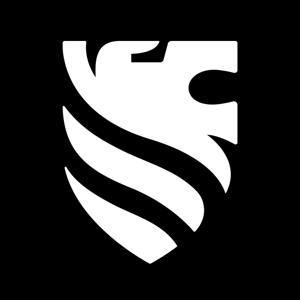 Sovereign Nations
By Sovereign Nations
What's Sovereign Nations about?
Welcome to The Causes of Things, a podcast from Sovereign Nations. The 1st century BC poet Virgil stated, "Blessed is he who understands the hidden causes of things." This statement is as brilliant today as it was 2,000 years ago.
Primarily narrated by Michael O'Fallon, The Causes of Things is didactic in nature featuring a collection of teaching series & lectures, some of which are recorded specifically for this podcast, and some that are from public lectures. The show will offer discussion and information concerning a variety of complex ideas: The philosophical presuppositions behind the ideas that are aggressively shaping our world, the answers to those challenging ideas, and the necessary historical, hierarchical structure of the world as represented through the lens of Judeo Christian belief.