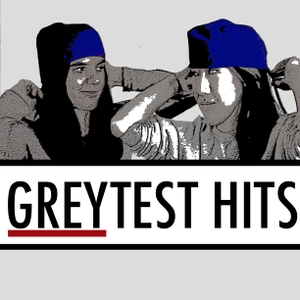 Special Consult: Season 14 Premiere Recap!
10.03.2017 - By Greytest Hits
It's baaaaaaaack. This week, Sof and Emmo breakdown the Season 14 Premiere! Megan's back (and actually doing really well all things considered), a hot Italian doctor arrives to demonstrate what a "European" take on medicine entails (orgasms) and a bunch of other characters & plots do things and happen too! While there's no discussion of My Favorite Murder in this ep, we do start off with a handy, well-intentioned "Safety Tips" segment not at all related to Grey's Anatomy.