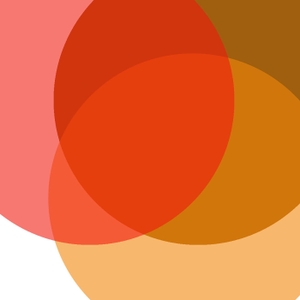 Special Guest: Edward from Hawaii Talks About Addiction and Recovery on the Big Island
07.03.2018 - By Opiate recovery podcast

We are fortunate to hear special guest, Edward, share his addiction and recovery story on the Big Island of Hawaii. Listen in to this opiate recovery support group as he shares his insights.
Discussion Guide:
When you think of Hawaii's drug scene, what type of picture comes to mind?
Which substances would you think plague Hawaiians?
Do you think it is easier or harder to access opiates in Hawaii than in other US locations?
In what ways do you think Medication Assisted Treatment is the same or different in Hawii from your location?
Supplemental Reading:
Civil Beat Editorial Board, Hawaii Needs This Three Step Plan to Fight Opioid Addiction, http://www.civilbeat.org/2016/10/hawaii-needs-this-three-step-plan-to-fight-opioid-addiction/