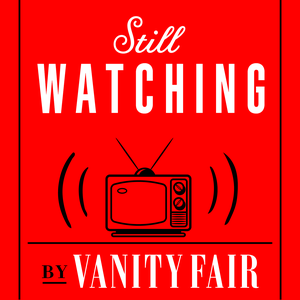 We're excited to bring you a new series from Vogue -- In Vogue: The 1990s. If you miss the 90s for all its nostalgia, fashion, and culture, you're going to love this episode on the fusion of fashion and celebrity culture.
By the mid 90's, fashion had ceased to be an insular, self-sustaining industry. The fashion ecosystem expanded rapidly to include celebrities as aspirational symbols of fashion and status in popular culture. We chronicle the era when pop culture became the vehicle for a mass education in high fashion.
Voices featured, in order of appearance: Kristin Davis, Fran Drescher and Brenda Cooper for the Nanny, Donatella Versace, Vera Wang, Andie MacDowell, Melissa Joan Hart, Jennie Garth, Debra Messing, Melissa Rivers, Victoria Beckham, Meg Ryan, Angela Bassett, Claire Danes, Sharon Stone and stylist Paris Libby, Sofia Coppola, Elizabeth Hurley, Kristen Johnston, Raven Symone, Julia Stiles, Karyn Parsons, Tatyana Ali, Tamera Mowry, Nia Long, Tonne Goodman, Plum Sykes, Mark Holgate, Laird, Darnell-Jamal Lisby
If you like what you hear, subscribe to In VOGUE: The 1990s now on your preferred podcast app:
Apple Podcasts: https://podcasts.apple.com/us/podcast/id1526206712
Spotify: https://open.spotify.com/show/4uJdNOg4EtQAqlnfxLo7wX
Or wherever you get your podcasts.
For more on this week's episode and to access additional Vogue content, make sure to visit vogue.com/podcast.
Learn more about your ad choices. Visit podcastchoices.com/adchoices