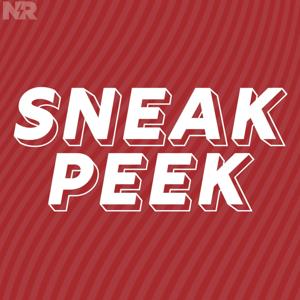 Spider-Man No Way Home Final Spell Explained!
12.19.2021 - By Inside Marvel
Spider-Man No Way Home Ending: How does the final spell work, exactly? Register for an account at Stance.com and get 15% off your first purchase with promo code MARVEL at checkout. Get 20% off + free shipping by going to manscaped.com/MARVEL.
Spoilers ahead!
Spider-Man No Way Home ends with the heartbreaking twist of Doctor Strange completing his spell so that the world forgets who Peter Parker is! But how does this change the reality of the MCU, and Peter's extensive history with the Avengers throughout Captain America Civil War, Avengers Infinity War, and Avengers Endgame? In this special episode of Inside Marvel, MT and Brandon Barrick explain the No Way Home ending and whether MJ and Ned could ever remember Peter.