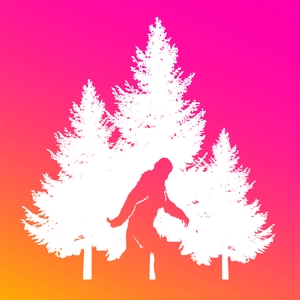 Welcome back everyone for another episode! This week we take a trip down memory lane and discuss cartoons we watched growing up. Jack also got to see his teen crushes by going to a Jonas Brothers Concert where he almost close lined someone famous. Listen to find out the whole story!
Follow us on Instagram!
Follow us on Twitter!
Follow us on Facebook!