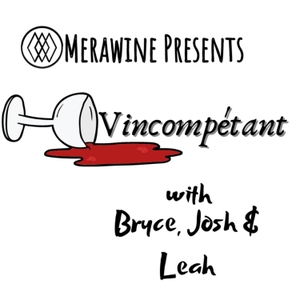 Vincompetant is really starting to hit its stride. Josh and I have really figured out the format and the timing in order to make it listenable. Instead of wine we decided to crack open one of our go to craft beers in our neck of the woods SPORTS! from Malty National. I (Bryce) love craft beer, its where I started my journey. Josh is a wine guy so I get to let my knowledge shine! We also had Leah Reid join us near the end as we started to get into the topic of Covid-19 and how its becoming the new normal. Keep checking us out on all the social medias (IG, FB, YouTube).
If you don't like listening we will soon be releasing the video!
Talk to us on Social if you have any topic suggestions for us!