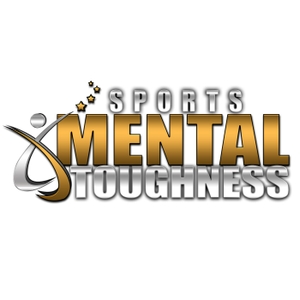 Sports Mental Toughness
By Craig Sigl
What's Sports Mental Toughness about?
"Mental Toughness Training is the edge young athletes need to compete in todays sports world. Craig Sigl's training is life-changing. Athletes can practice all day long, but if they don't master their emotions they will never realize their potential on the court or field. I highly recommend this training for up and coming athletes."
Matt Bruback - former Major League Baseball Pitcher
If you want more podcasts like the ones we are currently uploading, let us know by going to iTunes and search for Mental Toughness Trainer. Subscribe to our channel and tell us what you think about our podcasts by rating and leaving us a comment. This would help us give you more effective and interactive podcasts for you!