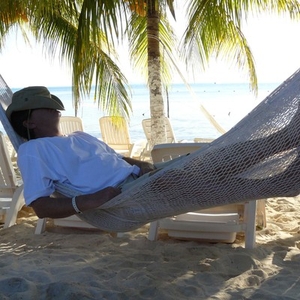 In hour one, Lance talks to reds.com beat writer Mark Sheldon on the Reds and the shortstop situation.
In hour two, Lance talks to Bengals legend Ken Anderson 50 years to the day he was drafted. He then reveals his All-Greater Cincinnati/Northern Kentucky football team.
In hour three, Lance talks to Fairfield High School and Clemson NFL offensive lineman prospect Jackson Carman on his upcoming NFL Draft process. He also talks with listeners on who they would interview- living or deceased- if they had the chance. And, of course, On This Date in Sports History.