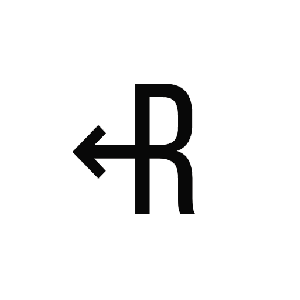 Staff Pick: Cheryl Strayed, "Wild"
07.23.2019 - By RadioWest
When Cheryl Strayed was 22 years old, her mother died of cancer, her marriage was falling apart, and she was using heroin. She needed healing, and she found it by hiking the Pacific Crest Trail. This episode was picked by Doug Fabrizio.