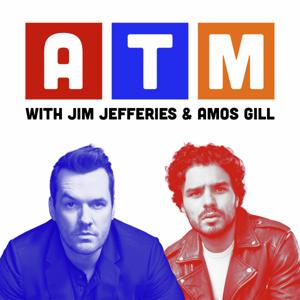 In this episode, the team discusses the history of stand-up comedy with comedian, actor, author, writer, comedy historian, and podcaster, Wayne Federman.
Follow Wayne on Twitter @Federman and make sure to check out his podcast "The History of Standup" wherever you listen to podcasts.
Also be sure to check out his new book, "The History of Stand-Up: From Mark Twain to Dave Chappelle", out everywhere NOW!
See omnystudio.com/listener for privacy information.