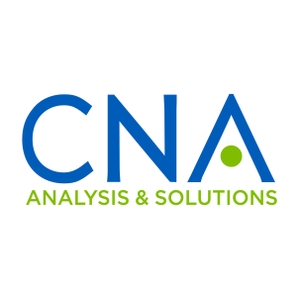 STEMwire Live
By CNA Education
What's STEMwire Live about?
STEMwire Live, a podcast from CNA Education, features career and technical education (CTE), how CTE can be improved and supported through research, and innovative people and CTE programs that are helping students prepare for success after high school.
CNA Education provides applied research and tools to help policymakers and practitioners improve public education.