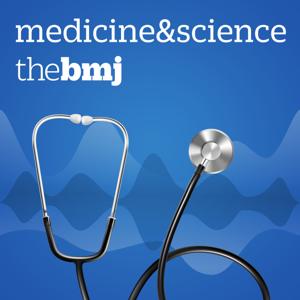 Stephen Thomas - Behind the scenes in the Pfizer vaccine trial
03.08.2021 - By The BMJ Podcast
Never has the spotlight been as strong on a clinical trial as that on the Pfizer BioNTech vaccine, the first approved for covid-19.
In this interview, Joanne Silberner spoke to its lead principal investigator, Stephen Thomas chief of infectious diseases at SUNY Upstate Medical University, New York, became the lead principal investigator for one of the most closely watched clinical trials in history.
They discuss the moment the positive results came through, what will happen to the people who are still enrolled in the trial, but got a placebo dose, and why the trial was designed in the way it was.
www.bmj.com/coronavirus