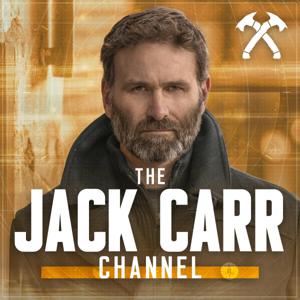 Note: This interview was originally recorded in May 2020 at Thunder Ranch.
Today's bonus episode of Danger Close is with Steven Pressfield. Steven Pressfield is a legendary author, Hollywood screenwriter and Marine Corps veteran. He has penned several bestselling novels including The Legend of Bagger Vance, Gates of Fire, Tides of War, The Virtues of War, The Afghan Campaign, and his latest, A Man at Arms, about the mercenary soldier Telamon of Arcadia.  
Steven has also written numerous works of non-fiction including The War of Art: Break Through the Blocks and Win Your Inner Creative Battles, The Lion's Gate: On the Front Lines of the Six Day War, The Artist's Journey: The Wake of the Hero's Journey and the Lifelong Pursuit of Meaning, and others. 
Learn more at Steven Pressfield. 
Follow Steven.
Presented by SIG Sauer.