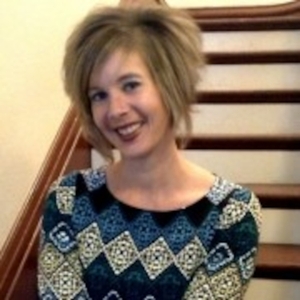 Stigma of Mental Illness Radio
By Stigma of Mental Illness Radio
What's Stigma of Mental Illness Radio about?
Chrissie Hodges is an award winning Public Speaker who specializes in the anxiety disorder Obsessive Compulsive Disorder. As an OCD sufferer and advocate for informing and educating the public on disorders of the mind, Chrissie seeks to spread awareness on behalf of the growing population of individuals suffering in silence with depression and mental illness.
Listen to Chrissie's show on Thursdays at 3:00 PM MT.