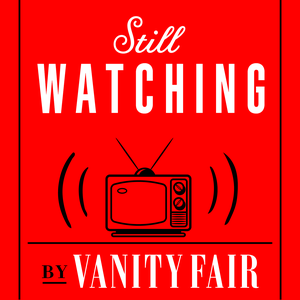 Joanna Robinson and Richard Lawson of Vanity Fair are Still Watching: Mrs. America, the FX on Hulu miniseries about the debate over the Equal Rights Amendment in the 1970s. 
 
This week, Joanna and Richard introduce the Mrs. America, and cover the first three episodes of the series: "Phyllis," "Gloria," and "Shirley."
 
This podcast includes three special guest interviews:
Uzo Aduba talks about portraying Shirley Chisholm at an important moment for women of color. 
Cate Blanchett discusses the complexities of portraying conservative activist Phyllis Schlafly. 
Dahvi Waller, writer of the first two episodes and creator of the show, discusses portraying the important moment in the second wave feminist movement.
Learn more about your ad choices. Visit podcastchoices.com/adchoices