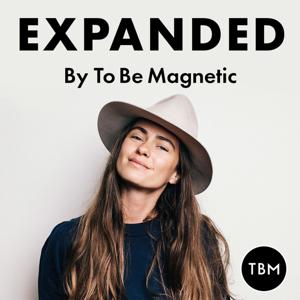 Are you forcing things in your life, or letting them flow?
TBM Marketing Director Grace Abbott talks about her manifestation breakthroughs since starting the TBM x Alexis Smart flower remedies, how they helped her resolve past relationships and get into a flow, and how she's following her joy on a spontaneous trip to Europe!
Alexis, Jessica, and Grace also cover the basics of flower remedies, why they are so effective in manifestation work, and the specifics of the TBM Unblocked and Expanded remedies that Alexis formulated.
Happy listening!