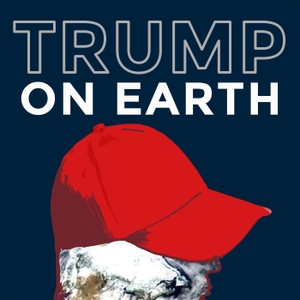 Strengthening Transparency or Silencing Science?
12.12.2019 - By Trump on Earth
The EPA is poised to finalize a rule that would require researchers to release their raw scientific data in order for their work to be considered when the EPA sets regulations. When the rule was first proposed, the agency received nearly 600,000 comments, the vast majority of them in opposition. One of those came from Dr. Mary Rice, a pulmonary & critical care doctor who also studies lung disease. Dr. Rice was one of 5 scientists to testify before the House Science Committee on the proposed rule.