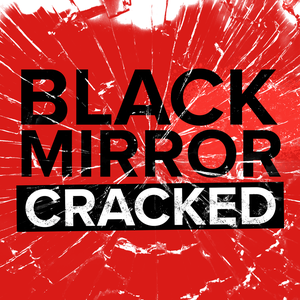 Anthony Mackie joins the Black Mirror multiverse and it's the first time we have to tag an episode 'explicit'.
Video games, VR and new sexual frontiers align in the Season 5 opener. Host James Ide chats with guest Dom Peppiatt about sex, identity and the new frontier that technology brings... and the risks that go with it.
For more Black Mirror stuff, follow our Twitter @BlackMirrorCrrr, join the conversation in our Facebook group or read more at mirror.co.uk/blackmirror 
Black Mirror Cracked is hosted by James Ide and produced by Daniel Jackson.
Thanks for listening! For information regarding your data privacy, visit acast.com/privacy