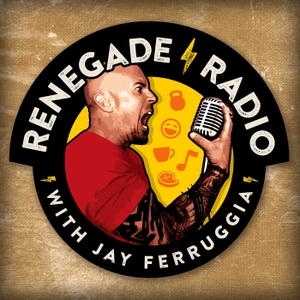 If you liked the NBC show, Strong, you're going to love this episode with Adam Von Rothfelder.
Adam was featured on the show as one of the Top 10 Trainers in the United States.
In this episode I sat down with Adam, and previous guest on Renegade Radio, Kenny Santucci of Solace New York, to discuss training, nutrition, overcoming adversity, the power of coffee, marijuana, success and life.