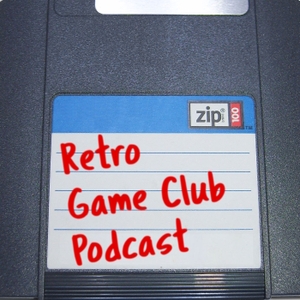 Super Off Road, Pitfall: The Mayan Adventure - Sears Catalogs
12.21.2020 - By Retro Game Club
Last episode of Season 2!
ActRaiser is 30 and kinda not great. Capcom releases some arcade games that are not quite great. You can play PS2 on your new Xbox! The Super SD System 3 is even better than before. Old school copyright protection is really confusing. The SNES can Ray trace! You can not play N64 on your Vita!
This episode we play uper Off Road & Pitfall: The Mayan Adventure.
New games: Ducktails & Ys III