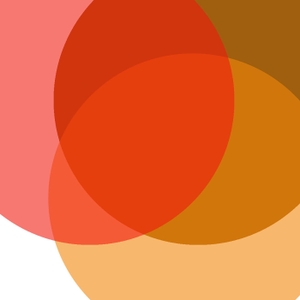 People who take medication for their opioid disease have often felt stigmatized from NA, Narcotics Anonymous. There's a new 12-Step group specifically for this population called MARA, Medication-Assisted Recovery Anonymous. Listen in to the group discuss MARA and other types of support groups.
Discussion Guide:
Have you heard of MARA or attended a meeting?
What is the difference between MARA and NA?
Have you participated in various support groups such as 12-Step, SMART Recovery, a church based program, or a secular group? If so, how would you describe the difference between them?
What are the pros and cons of each program?
Some people would say that the best program is the one you commit to. Have you found your tribe?
Supplemental Reading:
Paul Gaita, The Fix, New 12-Step Group Embraces Medication-Assisted Recovery, http://www.thefix.com/new-12-step-group-embraces-medication-assisted-recovery
Gary Enos, Addiction Professional, Groundbreaking Study Gives Huge Boost to Alternative Support Groups, http://www.addictionpro.com/article/education/groundbreaking-study-gives-huge-boost-alternative-support-groups