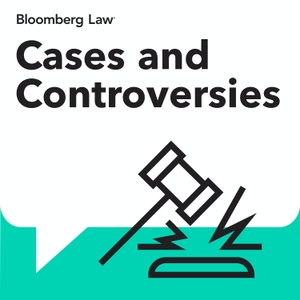 The Supreme Court issued three more opinions before the Memorial Day holiday, leaving the justices with 26 to go before wrapping things up for the term at the end of June.
Cases and Controversies hosts Kimberly Robinson and Jordan Rubin discuss the court's latest decisions and action on the "shadow docket."
They're joined by MacArthur Justice Center's Easha Anand to talk about the court's decision to once again decline to hear a case involving police accountability.