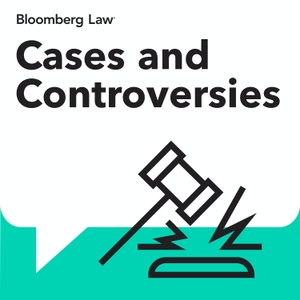 The Supreme Court returns from its winter break to hear arguments in three cases dealing with water rights, immigration, and the Fourth Amendment.
Cases and Controversies hosts Kimberly Robinson and Jordan Rubin give a sneak peek of the disputes that will be argued each day starting Feb. 22.
The justices will hear arguments—still remotely due to the pandemic—about water apportionment between Florida and Georgia, the credibility of asylum seekers, and home search and seizure protections against police investigating misdemeanors.