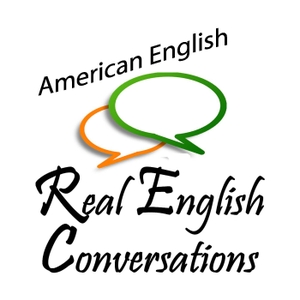 In this free English podcast, we talk about how surgery is something that nearly everyone has to go through at some point in their lives but it is not often talked about. We wanted to give you an interesting conversation to listen to about the different reasons why people have surgery and what experiences we have had.This will give you an idea of some of the things that are involved with surgery if you ever need to have it.
Join us as a FREE Member
As you know already, listening to audio isn't enough to make you a fluent speaker! You need to USE your English and practice speaking too. Our membership gives you everything you need to reach fluency:
Conversation Practice Sessions you can join (with a native speaker)
Real English Conversation Lessons to rapidly improve your listening skills
Speaking activities and advice to improve confidence and fluency
And much more!
Start practicing English in a way that is finally going to get you on the path to fluency! Learn more Here
English Podcast: Surgery
Join our email list to get updates when we publish new podcasts or lessons
 
Other English Podcast Conversation Lessons:
* Predicting the Future
* Moving to Another Country
* Camping