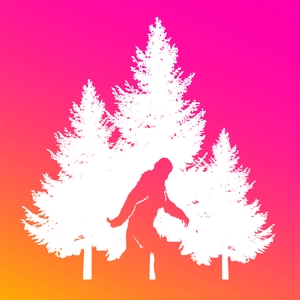 This episode we talk about one of the more sketchy things we've ever done. Our 2011 trip to the skateboad mecha, Skatopia. Skateboard legends have visited this epic skatepark before we ever showed up including Tony Hawk and Bam Margera. Hearing of the legends ourselves we jumped in a mini van and headed to Ohio to see it for ourselves.  
Follow us on Instagram!
Follow us on Twitter!
Follow us on Facebook!
Love the show? Leave us a review on Itunes/Apple podcasts or wherever you listen!