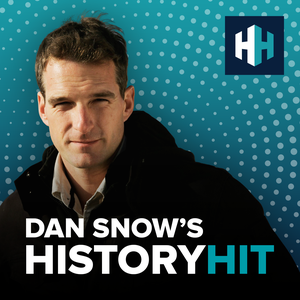 The release of The Dig has brought the story of the Sutton Hoo dig to the forefront of people's minds of late. The real hero of that story though is not the people involved but rather the stunning archaeology discovered in Suffolk as the Second World War loomed. Sue Brunning joins me on the podcast to talk all thing Sutton Hoo. The history of the excavation, who might have been buried at the heart of it and what it tells us about Early Medieval England. 
Sue is an archaeologist specialising in Early Medieval material culture and is the curator of Early Medieval Europe Collections at the British Museum where many of the artefacts from Sutton Hoo are housed. 
 See acast.com/privacy for privacy and opt-out information.