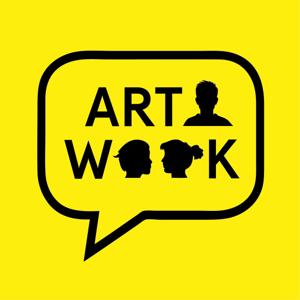 Episode 111- Suzanne Archer the ultimate artist of elimination and addition with an awesome 50 year art career.
06.07.2022 - By Art Wank
Many thanks to Suzanne Archer for welcoming us into your home and studio. We enjoyed your hospitality and generosity so much.
Suzanne will be showing at Nicholas Thompson Gallery from 15 June to 2 July.
You can get THE BOOK - The Song of the Cicada from Nicholas Thompson Gallery. https://www.nicholasthompsongallery.com.au/artists/suzanne-archer/