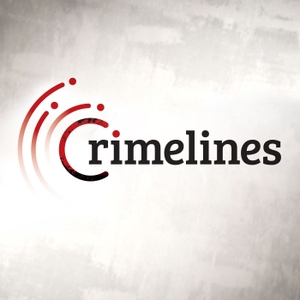 In July 1998, infant Allyson Dalton was kidnapped from her home after her mother, Sylena Dalton, was brutally murdered. In spite of a suspect rising to the top of the list early on, the killer of Sylena has never been arrested. And the whereabouts of Allyson remain unknown.
If you have any information on the case, contact the Virginia State Police at 540-829-7766
Thank you to Chris Borba for speaking with me.
To donate to the Charley Project: paypal [email protected]
Editing by Gray Multimedia
Music by Scott Buckley
Cover art by Lars Hacking of the Rusty Hinges podcast
Correction: Angela Stover, Sylena's mother, did not return to the apartment after Sylena was found. Per a family member, this is an incorrect piece of reporting that has been repeated.