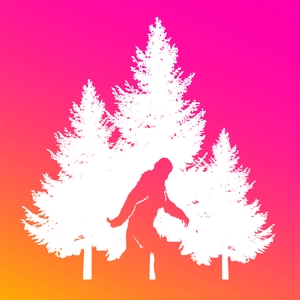 BIG throwback this week as we talk about our days of selling out High School gyms as Talent Show performers. We also dive into the chicken alfredo and discuss why Olive Garden is the best worst restaurant of all time. Because when you listen to Time Traveling Bigfoot, your family.
Follow us on Instagram!
Follow us on Twitter!
Follow us on Facebook!
Love the show? Leave us a review on Itunes/Apple podcasts or wherever you listen!