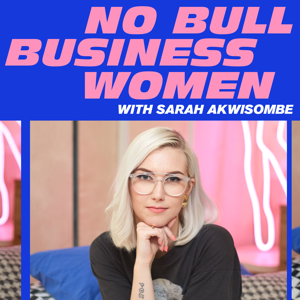 Talk and Tell Founder, Chloe Boulos: "We use influencer marketing to grow our business.. but it doesn't always work!"
11.17.2019 - By No Bull Business Women
Talk and Tell create modern, fashionable, affordable tech accessories. In this episode, founder Chloe Boulos gives her top tips on how to successful navigate the world of influencer marketing, she explains what it's really like to be a solopreneur and talks about the No Bull Business School phone case collaboration.