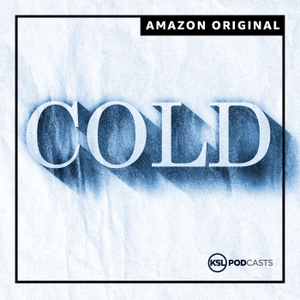 Talking Cold: Discussion of Episode 1
04.09.2021 - By Cold
Talking Cold is honest and frank conversations about the issues brought forward in the latest episode of the Cold podcast. We begin with Cold season 2: Justice for Joyce. Join hosts Amy Donaldson, Ann Dent and Sheryl Worsley as they talk about weighty issues like sexual assault, the death penalty and failures of the criminal justice system. The goal is more conversation and more understanding. This week's guest is Cold podcast host/researcher/creator Dave Cawley.
Spoiler alert! You will want to listen to the main story on Amazon Music before listening to our conversation because we will talk about what happens on the show. 
Share your perspective. #JusticeForJoyceYost #TalkingCold Twitter Instagram Facebook
 If you or someone close to you has experienced rape or any other form of sexual abuse, you can go to RAINN.org to connect with free resources anywhere in the United States. 
 Episode credits: Hosts: Amy Donaldson, Ann Dent, Sheryl WorsleyAudio production: Nina EarnestAudio mixing: Trent SellKSL executive producer: Sheryl WorsleyWorkhouse Media executive producers: Paul Anderson, Nick Panella, Andrew GreenwoodAmazon Music team: Morgan Jones, Eliza Mills, Vanessa Rebbert, Shea Simpson