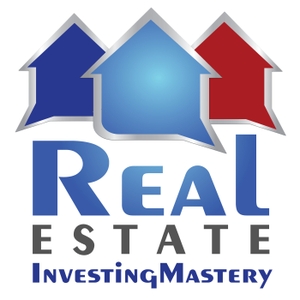 The Transaction Engineer, Eddie Raymond, is my guest today. Listen and find out why he has that name. Eddie lives in Atlanta and has been working in real estate since 2005.
He took a chance and quit his job before he made his first deal. Eddie had to decide whether to attend 5 days of real estate training or keep a job driving forklifts. Quitting was the right thing to do. He's never looked back.
Eddie lost big in the last recession. Afterward, he began pursuing the abundant short sales that were available. Now he's working virtually exclusively on wholesale lease options.
He can't believe how much money people have to put down on a house even though they cannot qualify for a bank loan. Eddie uses that angle in his marketing with the phrase, 'no bank needed.'
Eddie generally gets $10,000 to $15,000 for down payment. For tenant buyers who have less to put down, he may set the monthly rent a little higher. Home values are between $180,000 and $400,000.
Homeowners are usually glad to hear from Eddie because they aren't even aware that a lease option is possible. He skiptraces people advertising FSBOs and rentals and gets in touch using ringless text.
Eddie always makes 3 types of offers on a property. He writes up a cash offer, lease option, and owner financing. That way the seller continues to feel in control of the sales process.
With lease options, the tenant-buyer is in charge of maintenance and repairs. They have 7 days to get an inspection or otherwise assess the house's condition. Once 7 days passes, it's theirs to manage.