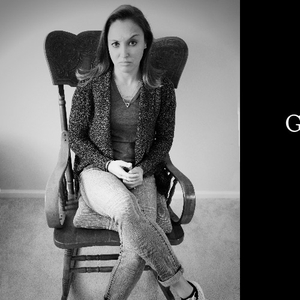 The Bachelor fans rejoice, we've got Marquel Martin on the podcast today! You probably remember Marquel as the 'cookie guy' from Andi Dorfman's season of The Bachelorette and as one of the original cast members on Bachelor in Paradise. But since leaving the reality TV world in 2014, Marquel has quite a story to tell.
I was pleasantly surprised with how this interview evolved. Our conversation about the inner workings of reality TV turned into a discussion on faith, spirituality, and the power of attraction in the universe. This guy truly understands what's important in life.
You'll learn what Marquel is up to now, how filming the first night of The Bachelorette is just as boozy as you think, and how prayer, positivity, and "speaking things into existence" helped Marquel overcome adversity, including his heart disease diagnosis. This interview has some incredible stories and lessons.
You can follow Marquel on Instagram and Twitter @Marquel_Martin
The episode is available on iTunes & SoundCloud!