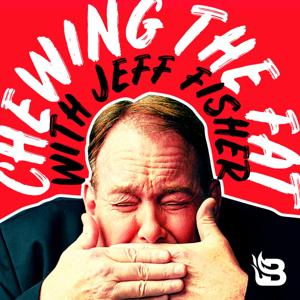 TALKING WALKING DEAD / FEAR EDITION 
Season Seven Episode Sixteen 
Title: Gone 
  
WELCOME TO IT…With myself Jeff Fisher, Jason Buttrill & Maximus Fisher 
The sixteenth and final episode of the seventh season of AMC's Fear The Walking Dead. It is the one-hundred and first episode of the series overall. EPISODE DESCRIPTION ON IMDB: Morgan finds a new ally who turns out to be more trouble than he bargained for. 
Join us each week as we discuss the latest developments in the new episode and what we expect in the future. 
Learn more about your ad choices. Visit megaphone.fm/adchoices