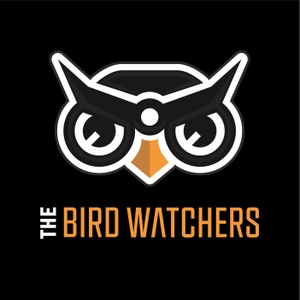 It's been a short hiatus, and I missed you all, but I'm back! =D
With the 2019 Overwatch World Cup around the corner, it's only natural I go over who I think the top 8 to watch are.
Join me for a brief overview of my top 8 countries and the players representing them.
Music By: RozeGold (Sound Cloud @rozegold | instagram.com/rozegold_b)
Time Stamps:
[ 0:00 ] News/General Banter
[ 2:00 ] How the 2019 Overwatch Worlds Tournament Works
[ 5:00 ] My Top 8 Teams
[ 20:00 ] Closing Statements/General Banter